Win, Place & No Show?
For more

By Debbie Nicholson, Think-to-INK!
SPECIAL NOTE:  NO FANS are allowed at the Kentucky Derby on Saturday, September 5, 2020!
In printing, we run a race every day! We put ourselves at the starting gate, ready to take off.  And, while we are waiting for our competitors to load into the gate – we take a deep breath and say to ourselves – I don't think I'm ready for this -- I'm not prepared – I didn't train smart enough – I'm not sure I can make it to the finish line…
------Then, we hear the call-to-action over the loudspeakers -- And They're Off!
We often sense we are jockeying for a position with our customers; to make the best moves, say the right things, ask the crucial questions, provide the best pricing, and supply them with superior customer service!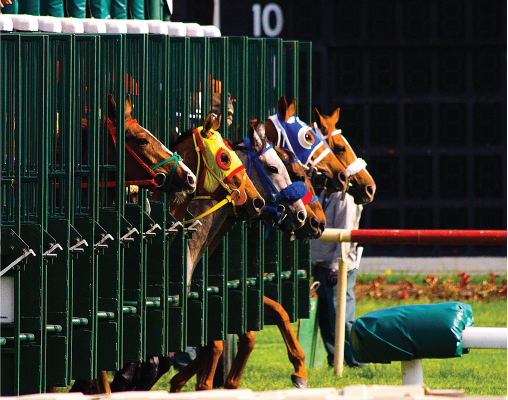 Then we make the final turn, heading down the home stretch. It is then that I believe we have earned the right to ask for the sale!  "Is there any reason why I couldn't earn your business TODAY?
And, then we win by a nose!  Whew, that was close!
You see, we were ready for the race, we were prepared, we trained smart enough, and we did make it to the finish line!  And -- we did ask for the sale!
However, too often, we Win the customer's project, we Place the order with our Company, and then we are a No Show?
Examples of a "No Show"! (just a few)
Not asking the crucial­ and detailed Discovery Questions

Insufficient collaboration with the customer

Being re-active and not pro-active (anticipate all problems in advance) ­­

Lag time informing customers of file problems

Don't provide customers with daily or every-other-day production updates

Taking too long to give a final customer proof for approval

Not providing revised pricing for customer changes (quickly or not until invoicing)

Neglecting to update customer changes with in-house customer service and production

Missing delivery dates (without accountability)

Sketchy Quality Assurance procedures

No follow-up with the customer after receipt of delivery


 
In Closing:
Everyone keeps saying, "the printing business is changing" – but hasn't it always?  I don't think any of us would like to go back to the way it used to be – would we?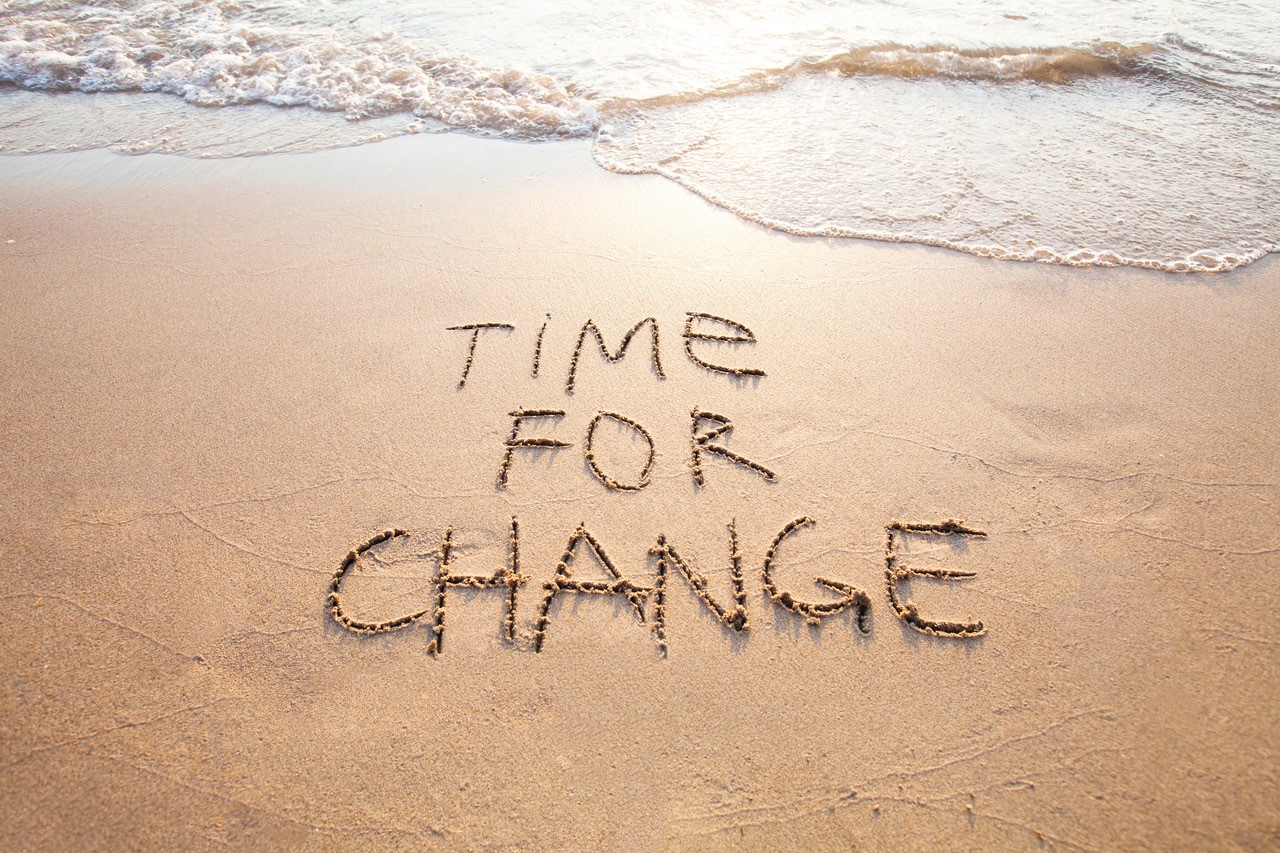 Speaking of changes, don't dismiss new extensions for your business -- be creative, engaging, and use continual collaboration to grow your success and profits for you and your customers.  I'll bet you $2.00 they will remember and appreciate your reaching beyond the so-called normal to become more effective and beneficial for their future.
Don't be a No Show!
"The horse you get off of is not the same as the horse you got on.  It is your job as a rider to ensure that the change is for the better as often as possible."
Author Unknown