Offset Your Printing With Wide-Format!
For more
By Debbie Nicholson, Think-to-INK!
https://www.linkedin.com/in/debbie-nicholson-24a53627/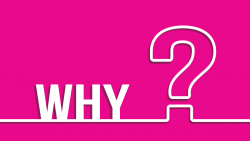 Time and time again, I am asked the same question – "Debbie, should I purchase Wide-Format Equipment?" 
Here are a few discussion topics while considering the implementation of Wide-Format production to your organization.
PSPs should be a treasured vendor-partner – now more than ever!
Staying ahead of the competition is essential to our existence.
Wide-Format printing opens doors for "current customers."
Wide-Format printing opens doors for "new customers."
The addition of Wide-Format printing adds financial stability.
Wide-Format equipment options are available from entry-level to top-of-the-line devices.
Migrating offset sales staff to Wide-Format sales requires specific and detailed training.
Consider equipment footprint(s), employees work area, inventory staging, and packaging.
Do print buyers want to do business with companies offering Wide-Format printing? YES!
Strategic growth assures customers you want to meet their growing and changing needs.
Wide-Format printing will accelerate additional sales and profits for your organization.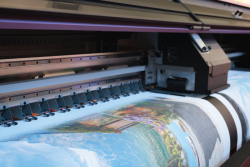 Continually researching and investing in new equipment and integrating new and faster technologies to provide customers with a broader assortment of products should be a primary focus – that's how to build and retain legacy customers.
In my experience, buyers want PSPs who can produce all of their printing needs (offset, digital and wide-format)!  The intertwining of in-house printing processes from one department to another is a convergence that enables us to provide customers everything they need under one roof for marketing campaigns with components that are tied together!
Owners of companies who added Wide-Format printing capabilities tell me, "we should have made that decision years ago – it has improved our customer relations and our bottom line." 
Teaching Moment!