Think the Printing Trade is Dead? Think Again!
For more
Submitted by Jay Williamson, a 4th Generation Printer
Fineline Printing Group, a leading commercial graphics and mailing provider in Indianapolis, Indiana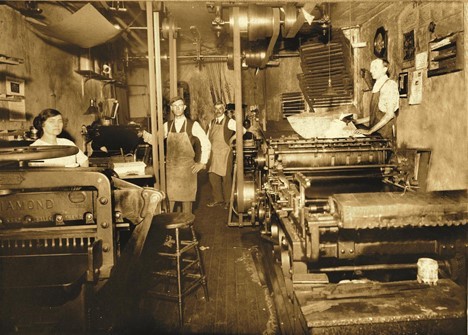 Bartlow and Bottin Printing Indianapolis 1900
Think the Printing trade is dead? Think again!
As a fourth-generation printer, I often wonder how the Printing industry made it through the challenges of our past.
1st Generation
My Great Grandfather, John Bartlow, formed his downtown Indianapolis Printing company in 1900, but his career started much earlier in 1869. It's been said that he became a Printer so he could learn to read and write.
His business survived a World War, a pandemic, and the Great Depression. All without the internet, zoom meetings, and stimulus money.
2nd Generation
His son, my Uncle, was a Printers Mate during WWII in the Pacific. His other job on that ship, the USS Pasadena, was in the crow's nest as a lookout for Kamikaze aircraft. Talk about survival!
My Uncle collaborated with Walt Disney to create the insignia for his ship, and he printed a daily newsletter.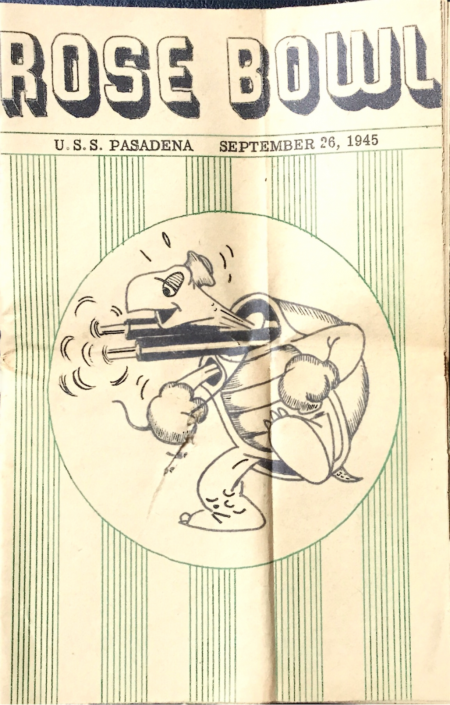 3rd Generation
The third generation Printer was my Father, who as a full-time Police Officer, but to make a little extra money, placed a Chandler and Price Letterpress in the Basement of our home. I printed my first job at 12 years old on that press.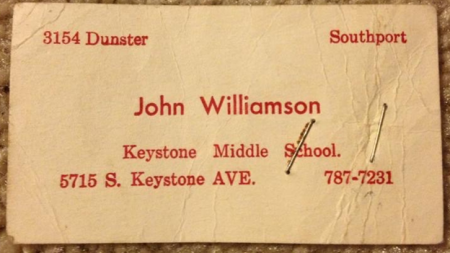 4th Generation
I was too shy to talk to girls at school, so I printed these calling cards and handed them out. Before long, all my buddies wanted a set. I sold them for $5.00 per 50, and my print sales career was launched at 12 years old!

I am now in my 43rd year as a print tradesman. During this time, I have been told that commercial printing would be destroyed by the:
Printers Union;

Quick Print industry;

24-hour copy shops;

Emails;

And the internet.
Email versus Printed Mail
While email links can be a great way of getting your message out, how many of us trust clicking a link sent from someone we do not know? Let's help our customers recognize that lack of trust does not extend to printed mail.
Newgen Needed
There has been a growing call to bring the trades back to high schools and Universities. I could not agree more. The biggest risk to the printing trade isn't the internet. Rather. It is the lack of qualified and trained production people.
The romance of holding a printed piece of paper in our hands is still alive and well, in my humble opinion. I hope you have enjoyed a little family history.
In Closing
I'll wrap up with the picture below of my Great Grandfather's original composing stone from 1869. What stories it could tell. It adorns the surface of my desk today and is a constant reminder of how far printing has come and my travels through this chosen trade
Jay Williamson, Sr. Account Manager
Fineline Printing Group