$1 Billion Plus: Fujifilm Tells Xerox Breaking Up is Hard to Do & Expensive
For more
An American Printer Commentary
Andy & Julie Plata
June 22, 2018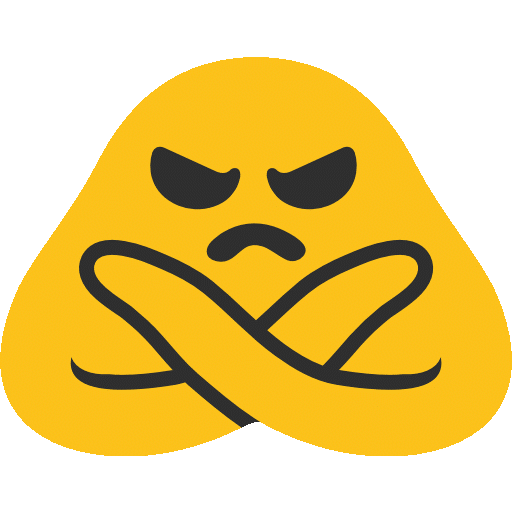 On June 18, Fujifilm files a lawsuit against Xerox for $1 billion+ and hinted at the potential for additional actions by adding text to their suit about suspected SEC disclosure violations by Xerox's 1st and 3rd largest shareholders, Carl Icahn and Darwin Deason.
Fujifilm Cries "FOUL"
The suite is a result of Xerox's May termination of its merger, announced in January, with FujiXerox, which is owned 51% by FujiXerox and 49% by Xerox (Yes, we agree it's confusing).
The $1B lawsuit is in addition to the $183 million due Fujifilm as "termination fee" when Xerox reneged on their 'arranged marriage' to FujiXerox. For more details on the transactions six-month background, click here>>>
In a follow-up letter to Shigetaka Komor, Fujifilm's Chairman, John Vistenin's claims that the suit is "…nothing more than a desperate, misguided negotiating ploy to save a takeover that … to this day remains enjoined by order of the New York State Supreme Court." In addition, Vistenin references Fujifilm's "numerous contractual breaches and continued misconduct and bad faith in its dealings with Xerox" which have lead Xerox to begin seeking alternative suppliers for their $1B+ in product purchases from FujiFilm. Read the Full Xerox COO to Fujifilm Chairman letter here.
This merger and break-up saga bring to mind an old 1970s Neil Sedaka song:
New President
Moreover, as if there was not already enough commotion in Xerox world, yesterday the company announced that next Monday will be Steve Bandrowczak's first day as a Xerox employee where he will serve as president, COO and member of Xerox's Executive Committee. Read more here about Steve Bandrowczak>>>
Over the past six months:
Numerous lawsuits and legal actions were filed;

The Board Chairman and five members resigned twice and rescinded once;

Jeff Jacobson, the Old CEO, resigned twice and rescinded one;

John Visentin

, the new CEO, was announced four times and rescinded each time, before finally securing the CEO position last month.
 All this makes it even more challenging to keep up with:
Who is suing who;

Who is in charge of Xerox today;  

Who will be in charge of Xerox tomorrow;

What will Xerox be when the battle ends?
The Stock Market Response
Moody's rates Xerox's debt Baa3, the lowest investment-grade rating. The financial concern is that the new $1B lawsuit and related actions could end up driving Xerox's bonds into junk classification.
The financial markets hate uncertainty. So, this tenuous financial position will require quick sales results and resolution of legal actions by Xerox's current management. The chart below shows the past month trend.
Stay Tuned
There is sure to be more fireworks as this Fujifilm-Xerox-FujiXerox battle heats up over the next few weeks. So, stay tuned to American Printer for our latest commentary on the adventure to Fujifilm's ownership efforts.
In Closing
Thank you for reading. We love feedback so feel free to use the comments section below or leave a comment on our LinkedIn page.                                                                                 
Promoting print tech for the digital age,
Andy & Julie Plata
Co-CEOs
American Printer & The OutputLinks Communications Group