Alon Is Leaving HP: How Did That Happen?
For more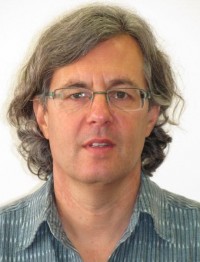 It was sad to report Tuesday that Alon Bar-Shany is leaving HP. With a quarter-century HP career, Alon was considered by many print professionals to be the face and heart of HP.
Bar-Shany commitment to the employees and customers of HP's Indigo division is legendary. He was considered a friend, advisor, and mentor to those who made and bought Indigo printers. And, that loyalty seems to be what is leading to his surprise departure.
 
Alon was business casual before business casual became the HP "uniform."

New Management = New Plans
HP's new CEO announced restructuring plans at the end of last year that included cutting hundreds of jobs in the Indigo division. Bar-Shany's continued resistance to that plan was a tug of war that seems to have finally ended with Tuesday's announcement.