AT CHICAGO'S PRINT 18 SHOW, "Who's the Customer…?"
For more
By Sid Chadwick
"If this Show's management doesn't make changes….quickly….there won't be a Show to come to next year…."……Publication Senior Executive
INTRODUCTION:
Does anyone understand, saying…. "Next year…. will be different"….no longer has credibility…..in fact, whoever says that…just lost credibility……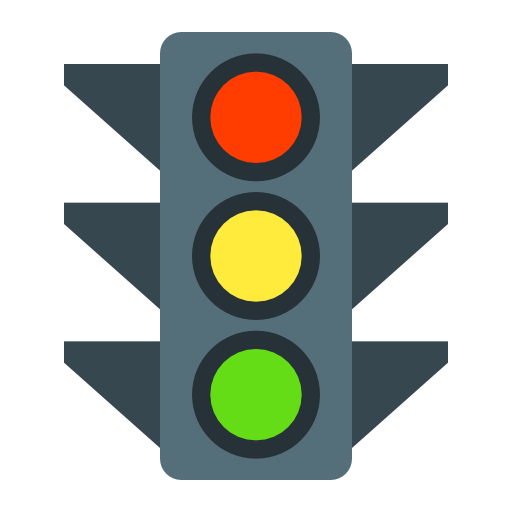 Effective leadership…….doesn't sit on its hands…….doesn't wait…….doesn't wait for all lights between NYC and L.A….to turn green, before starting-out.
No matter what position an organization occupies (and especially…. an "Institution"…) … in this great marketplace called the U. S.,  when that organization… acts…. in a manner that says….. their customers exist to serve them, that organization….that "Institution"…. is inevitably…. headed for the smelter (…can you feel the heat..?)…for removing the dross….and recycling.
For Example:
We see this process in motion… in Washington (I know….it's taking longer than anyone would like…but "Term Limits"…. I believe….are inevitable…and whether you like the style or not…..needed changes in Washington… are in motion…..).
We see this process in motion…. in The Church….. really…. both Catholic…and Protestant segments (as Sunday attendance continues to slide…yet, younger and older generations report they are increasingly interested in their own spiritual development…. But… continue to lose confidence… in church hierarchy, who seem to believe, too often...by their actions....and pronouncements, that lay people are there… to serve them…and "yes"...there is great and broad hope.... in Pope Francis).
And now, at our Chicago Print 18 Show, in a repeat year of growing our great industry's revenues and margins:
Suppliers/Show Sponsors are:
Bringing stretch limos --- to hotels …and Show floor doors, to whisk customers and prospects… to their Demo-Show Rooms, with fewer distractions,  confidential discussions that are more productive…. often leading to a great evening's supplier-sponsored dinner…for improved working relationships. (How does that compare to the Show's open-floor, competitive atmosphere, and outrageous floor-booth costs?)

Inviting non-competitor suppliers --- to support…and participate --- in their offsite day's…. and evening's….activities.

Radically reducing size of their Show Floor investment(s) (if…they are still participating).
 Educational Content has never been more important….yet – "Show Participation"… is down,…. for many reasons, including:
Educational Sessions offered are not even minimal….. And limited offerings are offered…. only once, not multiple times.

Competing Trade Shows' content… are outstanding…and…constantly improving.

With fast changing technologies and materials, smart suppliers --- in a fast changing marketplace, are identifying "Technology… and… Process Experts", and "locking them down… for "Subscriber… Weekly, Bi-Weekly, and Monthly Sessions"….. The potential for influencing one's target constituencies, long-term --- are practically unlimited.
SUMMARY:
When we were not allowed to reserve a room at the Hyatt (for two - 7:00 am morning meetings) --- not past 10:00 --- the first day, and not past 9:00 --- the second day, I moved "off-site". (I'm still trying to comprehend a $4,600 room rental fee --- for 5 total hours).
And I was startled…. by the 30% - 45% difference between what hotel websites said their room rates were…..but then… what Show-sponsored room rates….were….at the same hotels!
As I looked back, what "big boys" (like GE) understand, is that when the folks in charge miss their targets, it's time to "change the guard"...while surveying and obtaining…repeated, frequent… feedback….from important constituencies.
Is the most frequent promotion you receive --- about golf outings --- as the interpretive message seems to be…. "social relationships"….are the most important substance your association offers….. and nurtures….?
We vote with our feet…. our wallets…and our time.
"When you're finished changing…..you're finished"……..Benjamin Franklin