Attracting the Next Generation to Keep Offset Alive, Part 5
By Jeffrey Duke                                                                                                                 
Owner- JD and Associates Pressroom Consulting
In recapping previous articles, I am sure you have noticed I believe training is the key. Training in all departments and not just in one area. Everyone needs to be one the same page. The customer service department needs to convey critical information to the press crews. The press crews need to be aware of the finishing that takes place after the job is printed.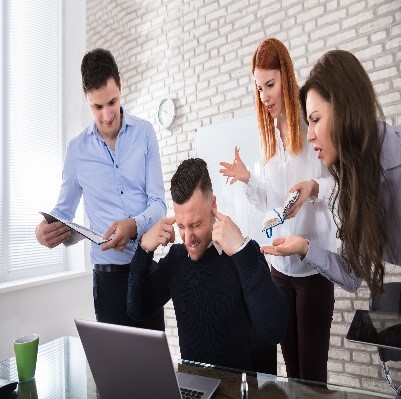 As a head pressman on third shift, it was not fun trying to read what was in the mind of every one that worked on the job before I came in that night. We had stickers that were supposed to signed by the CSR when a job was approved for print. At times the CSR would be busy, so they would tell the prepress operator to put a sticker on the proof and send it. I had to call CSR's, supervisors and anyone else that may know something about the job. Sometimes the proof was wrong even though it had a sticker on it. The next morning, people wanted to know why their job was not printed.
People need to be held accountable for their work. Everyone has phones so that information can be passed along with minimal effort. It can be a terrible fight for a press crew. I have seen so many mistakes made in customer service or prepress that keeps jobs from making ship dates.
Invest in those that have a passion for the industry:
Pay attention to those that have a passion for printing. Those are the ones you need to invest in. Notice it fast and make sure they are getting the training needed for their advancement. Your supervisors should be making sure the second press operator is getting his/her job caught up and watching the lead operator. They need to ask questions, help to set rollers, and to stand beside them as they are working with customers on press approvals. This kind of experience is very valuable.
I had a lead pressman that was coming to work late, sometimes on the phone a lot. I would not wait on him. I would start setting the press up with the next job and running it if I got it approved. These are the kind of people you need to invest your time and money in.
Now, about the statement I made," getting the next generation interested":
I have been trying to put together a training program for our industry for over five years. In my plan, I believe that going into the high schools to tell these students what our industry has to offer is vital to our industry. I believe showing these students some of the machines we have in our industry and then letting them tour a plant so that they can see one up close would be so exciting. Just to see the eyes of these young people as they watch an eighty-one, inch, UV press run. Also, explain that when the job has run on a UV press, it can go directly to finishing. This is how we can get the next generation interested. 
Get involved in the local schools. Send someone into these schools and tell them what we offer. Show them pictures of machines or let them tour your facility. They probably have no idea what printing is about.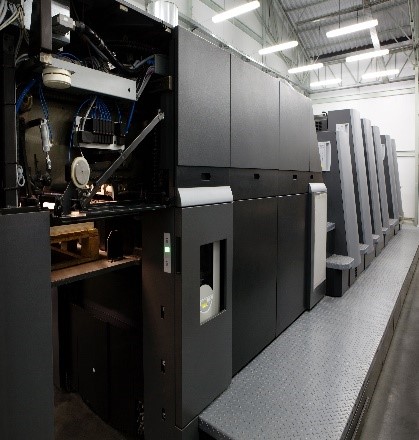 Let me tell you about what I do:
I own a pressroom consulting business. I will come to your facility and work with your crews to get them up to speed. Some shops have lost their lead operator, and their second and third operators don't have the proper skills to safely operate and maintain the machine. I will work with these crews to help get them thinking like lead operators. Think of the future jobs on the schedule and how to be prepared before the job is at the press. They will learn to check job tickets, proofs, and make sure the necessary materials are on hand for the job to be printed and all questions are asked. Saving your company an abundance of time and money.
I will work with your crews to get the press fingerprinted, curves dialed in at the prepress department. The proof to press will be close on the first set of plates, saving you time and money lost by having to adjust curves.
I know that I have moved around a lot in this article, but I do hope I have given you some good things to think about. Look at my website below for more information on how I can help your company.
JD and Associates Pressroom Consulting
Print-consulting.org