When I Count… My Resources…..!
For more
By Sid Chadwick
"A Marine's attitude….is a superior, strategic weapon.….",  Secretary of Defense, Gen. Jim Mattis, Call Sign Chaos
INTRODUCTION:
Around me….even quietly within me….there are occasional whimpers of frustration, grief, and almost unimaginable sense of loss….
Then I turn…. and start to count…. what I do have to work with….
In human, historical terms…..
--- The Greatest communication tools… ever developed…for the average person...
--- Unlimited talent….wanting to work… where they can make a difference….
--- A community…a state…a nation…grasping for innovation... inspiration…
--- Courage…raw courage…day after day….from First Responders…..
--- Unprecedented…relentless Courage…from Medical staffs…..24/7…..
--- Excellent "Used Equipment"…from Dealers…daring us to make an offer...
--- Unlimited Customers…and Prospects….searching for assistance…and guidance…to improve their business performance.
--- The greatest assembly of "online learning"…and universities….ever….
--- Research Resources….of almost unlimited capabilities…waiting to be accessed….and put to work….
--- Lowest Interest rates ever….from our Federal Reserve….
--- Private investors…looking for a good-to-great opportunity…..that can make a difference….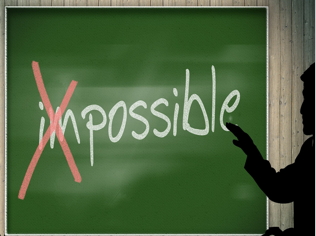 SUMMARY:
Our heritage is one of incredible, often unbelievable... achievements…
and courage….often….in the face of scary threats……challenges…..and opportunities.
When I read… reflect…. on our deepening…evolutionary history…our "painful improvements" ….redefining… how we see ourselves….often… to a higher standard….
It's in our DNA……….
It's who we are…..
"…Robert Burns wrote his poetry in taverns… it was in those places that one could hear 'the elemental passions…the open heart… and the bold tongue…and no masks….' "….Secretary of Defense, Gen. Jim Mattis, Call Sign Chaos