Maximizing Print ROI: Binding & Fine-Finishing Article 4 of 4: From Booklets to Wide Format
A product's final finish helps buyers determine value whether the product is automobiles, diamonds or printed output. This four-article "Maximizing Print ROI: Binding & Fine-Finishing" series examines the technology, engineering and innovation SDD provides to help printers unlock enhanced profit opportunities.
Smart Dedicated Design is a well-established presence in fine–finishing of booklets, brochures, magazines and catalogs. Their team demonstrates a keen understanding of the value and profit opportunities that high-quality documents bring to printers. SDD has applied their considerable technological talents towards developing outstanding, reliable solutions that integrate effortlessly into the cut sheet print environment.
More Than Booklets
However, the world of production print includes much more that booklets. Therefore, this final chapter of the SDD article series will focus on a related niche area that SDD's solutions support.
To see how SDD solutions enable businesses to enjoy the benefits of fine-finishing, request the Smart Dedicated Design Binding and Fine-Finishing eBook
Large Format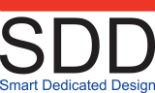 Since large or wide format print has been less affected by the move to digitization, it provides opportunities for printers to grow their portfolio of profitable offerings. However, long continuous wide format applications, such as decorative wraps, banners, large posters, and wallpaper also come with a few post-processing challenges.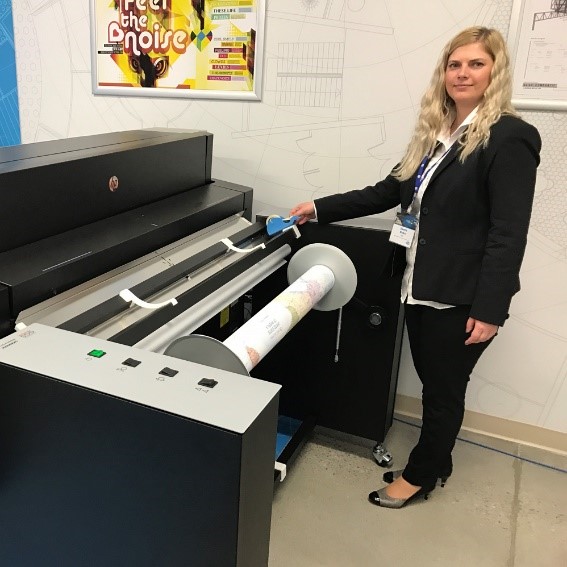 Operationally, these long run, long lengths of large format output require specialized post-processing to keep expensive substrates from being damaged and ensure print quality is not compromised. In addition, minimal handling is desired to decrease the possibilities of errors as the output is prepared and transferred for additional post-processing steps like digital cutting, trimming or lamination.
A Competitive Advantage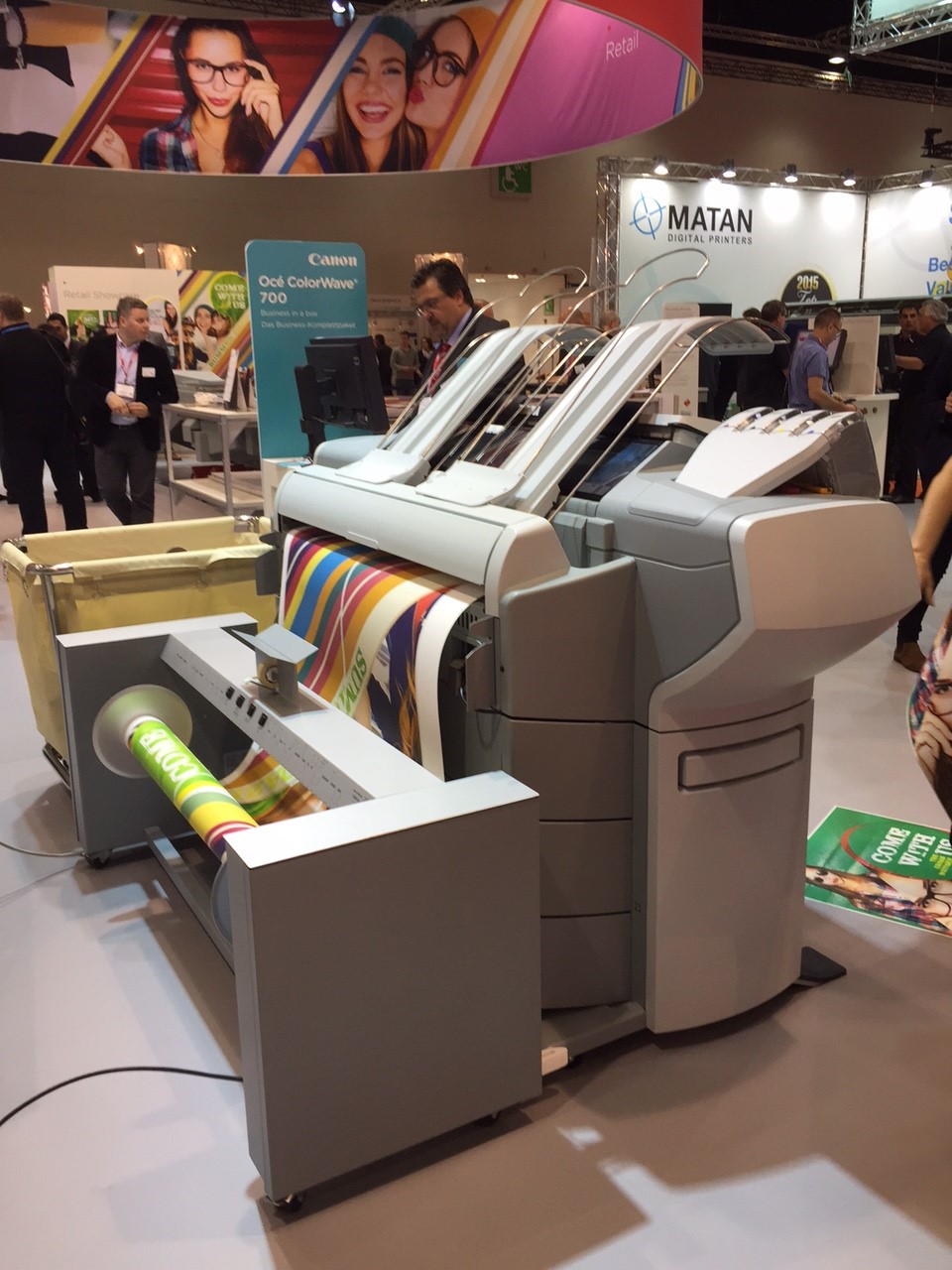 SDD is committed to developing large format solutions to provide their customers with a competitive advantage in the marketplace. Working with industry leaders like HP and Canon, they have developed Roll Wind Modules to cleanly rewind and take-up long-run output for finished rolls produced with an excellent winding structure and ready for any additional post-processing steps.
For example, rather than stop a high-volume press to cut the printed material to length, SDD's technology rewinds the output which is now ready to be moved to the next station for cutting, trimming or laminating. Rewind automation allows the operator to quickly prepare the printer for the next job to ensure production continues with minimal interruption. Maximum efficiency drives maximum revenue with SDD technology.
Customer Asks: Can you on short notice, deliver 200 glossy A2/C-size posters?
Printer Responds: Yes, we can – with our SDD RWM6644 rewind technology.
Watch this short vide to see how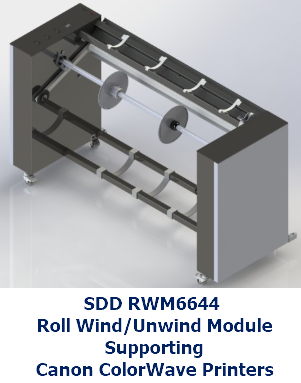 Simple Elegance
The Roll Wind products follow SDD's Smart Dedicated Design simple elegance philosophy. The modules are designed with a clear understanding of their function in the production process. SDD technology is carefully designed to seamlessly integrate into a print plant's workflow and minimize operator distraction during production runs. Engineered to seamlessly operate with wide format printers, the SDD modules reflect the look and style of the printers they support.
SDD modules can both wind and unwind rolls.
An essential aspect of the SDD design is that the Roll Wind modules are designed to automatically sense and adjust to the current speed of the printer. This critical element eliminates lags and lost time that occur when the printer and post-processing are not fully synchronized. SDD's Smart Dedicated Design results in a smooth, efficient and productive workflow. In particular, the unwinding feature is useful when the Roll Wind Module is wheeled to a laminator or cutter for the final finishing stage.
Smart Design Team

The SDD's Smart Dedicated Design team members come from a variety of industry related positions, and collectively share decades of experience in technology, product design and operational processes.
The design and engineering team members apply their experience to the business of building practical and reliable solutions that integrate seamlessly, operate effectively and add value to the print production environment. One example is that operators can easily attach an SDD module to a printer without the need for a technician's intervention.
The SDD solutions reflect a combination of thoughtful design, simple functionality, ease of use and serviceability to keep the cost of ownership down and profitable productivity up. The modules are engineered to operate seamlessly with wide format printers and reflect the look and style of the printers they support.
Even the small details haven't been overlooked: a handy tape dispenser is mounted on the Module to facilitate efficient paper handling.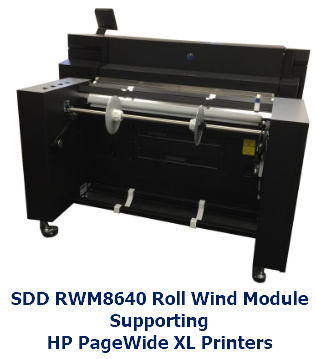 Collaborative Development
SDD works closely with the global print industry. The strong collaborative partnerships they have developed with the premiere digital printer manufacturers allow the continued evolution of SDD's product line by proactively identifying and designing solutions to post-processing problems.
The benefits of SDD's collaborative posture extends beyond the manufacturers to channel partners and resellers, and most importantly to the print professionals who use SDD products to help make operations more effective, more powerful and more profitable.
 SDD's technology automates rewind and take-up processes with fast, easy handling of roll changes and non-stop winding to increase overall productivity and output quality.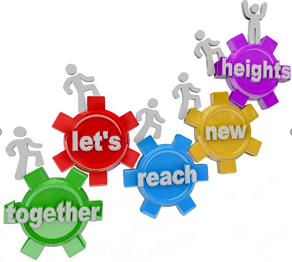 Innovation-Driven Listening 
The Smart Dedicated Design organization is committed to moving forward with their innovation-driven approach. Their strong line-up of solution sets makes SDD fine-finishing modules must-haves for progressive print environments.
New solution needs continue to flow, with input from existing partners, fellow post-processing providers and customers across the globe. To stay connected and lead collaborative conversations, the SDD team attends trade shows, conferences, developer's forums and related venues where creative customers gather to learn and share.
SDD continues to be an industry leader by hearing about post-processing challenges print professionals face and then developing the best technologies to help unlock a printer's unrealized profit potentials.
Dialog leads to understanding which leads to development and deployment.
Printers seeking the best in automated post-processing technology should set a goal to discuss increasing productivity and profitability by contacting SDD - Smart Dedicated Design.
In Summary – Discovering New Profit Opportunities
In today's print market, volumes continue to decline, print runs are shorter and lead times have decreased. Add to that the steadily increasing costs of paper, ink, plates and related supply expenses and sustaining profitability becomes ever more difficult.
The best way to maintain profitability with lower volumes and higher costs is to increase margins. And a way to accomplish that is by increasing your product's value to the end customer.
If we compared print to diamonds, we would see that a raw, rough diamond will dramatically increase in value (as much as 10x) to the end customer when it is cut and finely finished. In like manner raw printed output increases in value when it is delivered as a finely finished booklet, pamphlet or magazine. So, an answer to unrealized print profits may lie in adding or upgrading the fine-finishing component to your print operation.
This SDD article series has been presented to inform printers of the new profit opportunities available by adding fine-finishing of booklets, magazine, pamphlets and large/wide format print.
For additional information on SDD's booklet and large format fine finishing technology, visit their website at sddbv.com and request the full article series eBook here: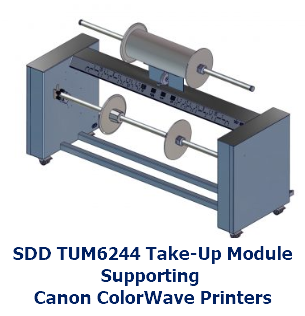 Learn more about SDD's profit unlocking fine-finishing solutions in the Smart Dedicated Design Binding and Fine-Finishing eBook