New Inkjet Printer Drives Innovative Application Ideas
Developing Never-Thought-Of In-House Applications

When it came time for Shaw Industries' Content Delivery Group to do a print technology refresh, they knew it needed to be more than just swapping out old for new.  They set a goal to capture two major print streams that had historically been externally sourced.  To meet that goal, Shaw chose Konica Minolta as their print technology partner and the AccurioJet KM-1 as the centerpiece of their next-generation production print and delivery operation. 
OutputLinks Communications Group representatives sat down with Dwight Blackwell, the person tasked with managing Shaw's in-house production and distribution operation to discuss his current operation and the vision of Shaw's print and distribution refresh strategy.
Shaw Industries Group, Inc., a wholly owned subsidiary of Berkshire Hathaway, Inc., supplies carpet, resilient, hardwood, laminate, tile and stone flooring products and synthetic turf to residential and commercial markets worldwide. Shaw is headquartered in Dalton, Georgia, with more than 20,000 associates worldwide.
For Shaw Industries, the mark of quality is embedded in all they offer.  With a global presence and a committed, highly trained workforce, Shaw Industries approaches every aspect of their business with a focus on innovation and collaboration.
Every part of every product line needs to bear clear, accurate and consistent quality messaging, whether it's how-to installation guides that accompany each package of flooring, or color-correct product labels that are attached to the back of carpet samples. 
 

The print technology refresh taskforce had a very big responsibility:
To meet Shaw's absolute commitment to quality messaging.

 
Creating and managing Shaw's wide range of labeling and documentation requires a fleet of different technologies. That need had traditionally been met through a combination of in-house services and several outside printers who handled projects that did not fit within Shaw's in-house operations.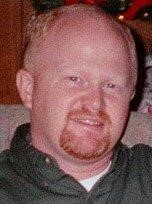 Dwight Blackwell's Content Delivery Group handles all imaging, print and distribution tasks that support the overall Shaw business from its headquarters in Dalton, Georgia.  Dwight, who comes from an IT Operations background, brings process and technology management experience to the operation.
Before assuming his current position four years ago, he had no experience in the print production world. Rather than being a disadvantage, Dwight turned that lack of print experience into an asset that allowed him to approach the technology refresh with a clear field of vision.
Goal: Create More Value
"We've had our current production printers for about eight years, so it was time to do a refresh. Our goal was not to just settle for printers that would help us meet our current print demands but rather to find new technologies that we could use to expand our capabilities to create more value for Shaw and its clients."
"We want to be the go to people in the company for print and content issues. That role of trusted advisor is really our goal."
The complexity of selecting the next generation of print production technology was no simple task. To help manage the process, Dwight and his team created an extensive list of requirements that would guide their decision process.  They began by looking carefully at the production printers used by their outside print suppliers as well doing ink consumption and quality testing on the offerings from the major printer vendors.
Discovery: Konica Minolta AccurioJet KM-1
During the research activities of attending conferences, speaking with industry experts and fellow in-plant organizations, and listening to vendor presentations, the team became aware of Konica Minolta and its new AccurioJet KM-1 Inkjet Printer. And, even though Shaw had no prior relationship with Konica Minolta, once their research identified the AccurioJet KM-1 as a solution possibility, the relationship quickly developed.
Shaw connected with Konica Minolta and started a testing process on the KM-1. Over a 6-month period, they tested a variety of current print jobs as well as potential future print jobs, using everything from a simple 20-pound paper to a more complex customized heat-activated glue label that is used on Shaw's carpet samples. Ink consumption and quality testing were performed.
Dwight and his team constantly compared the KM-1 results against the company's installed print technology, its outsourced suppliers, and the other print vendors under consideration.

The Results
Dwight was happy to report, "The KM-1 passed all our testing with flying colors, and we determined that by purchasing the KM-1, we could reduce our overall print costs by being able to bring more jobs in-house that we currently had to buy from external vendors."
When asked if any of the other vendors' printers would have satisfied Shaw's business needs, Dwight responded, "They would have satisfied our current business needs, but not the future applications that we're exploring. The KM-1 meets so many more business needs."
Shaw Industries - Driving innovation through a trained workforce, robust infrastructure, and cross functional collaboration. We're committed to sustaining the future of manufacturing. 
Heat-Activated Labels
Dwight's team has responsibility for a wide range of applications, and they must deliver to the same or higher standard as outside print vendors. One example is the heat-activated label that is applied to the back of carpet samples to show how the product looks in room settings.  To support Shaw's retail partners, the color on the label must be both vibrant and incredibly accurate. It must match the color of the product it is adhered to, and it must remain constant from sample to sample. And then the truly difficult part - it must be printed on label material that is sensitive to heat.
Before the KM-1, these mission critical labels were being outsourced due to the limitations of Shaw's print technology.
When the Konica Minolta team became aware of the heat-sensitive label application, it saw it as an opportunity to help Shaw's Content Delivery Group provide better quality than its outside supplier at a lower price. After extensive testing, the application was approved by Konica Minolta's engineers.
The application's success was enabled by a combination of the AccurioJet KM-1's minimal heat environment and its highly precise UV inkjet delivery system which ensures extreme color fidelity.
"It's not just about the KM-1. It's about the partnership and all the expertise that Konica Minolta brings to the table. I'm looking forward to tapping into that to see what we can do in the future", stated Dwight Blackwell.
Presenting the Evidence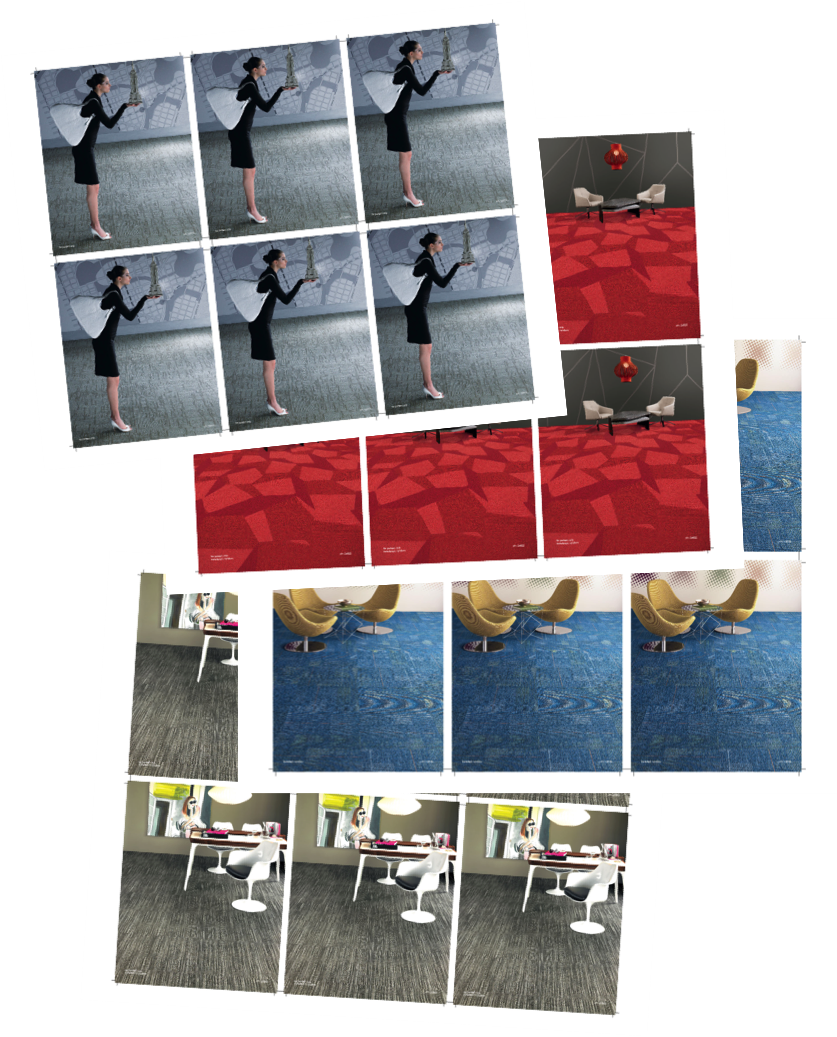 Confident that the KM-1 was capable of producing high-quality color required for the heat-sensitive labels, Dwight and his team met with their internal business partners to show the product.  They compared the labels to ones being produced by the external print vendor and compared the label color to an actual carpet sample. The KM-1 produced labels were superior in quality and color to those produced by the outside print vendor.  As Dwight reports, "There was a distinct difference in the color quality and sample matching, with the output from KM-1 winning comfortably."
Winning the color consistency and quality battle will have continuing bottom-line benefits for Shaw Industries. Many of the variables that are often inherent in procuring from different vendors – such as material produced on different systems or inconsistent color matching from vendor to vendor - go away with the implementation of the AccurioJet KM-1 Inkjet Press.
The point-of-sale customer experience will benefit from the brilliant quality and color of the KM-1 printed samples, underscoring Shaw's commitment to delivering the best possible products to the market.  The output from the KM-1 will prove to be an excellent complement to Shaw's quality-focused brand image.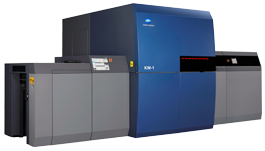 Black and White Savings
In addition to brilliant color output, the KM-1 also supports high-quality black and white only printing, at a very competitive cost. The black and white capability allows Shaw to further reduce costs by removing low-use, production black and white printers and eliminating the associated supplies and maintenance costs.

Team Commitment
Two of Dwight's team leaders - supervisors James Washington and Bruce Greene - shared their thoughts on the next chapter in Shaw's Content Delivery Evolution during a presentation at the recent PROKOM user group conference in Vienna, Austria.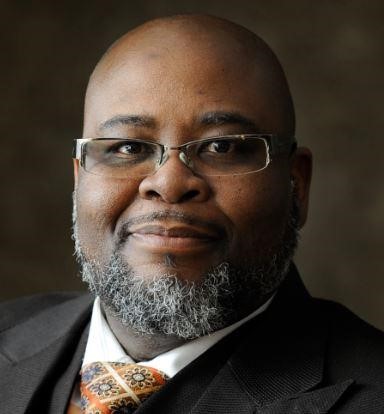 With a background in IT operations and support, James appreciates the value Dwight's focus and "get it done" attitude bring to the operation.  He shared that Dwight's grasp on the process, coupled with his experience in customer support injects a systems-level thinking to the operation, which drives the design and execution of the new content delivery operation.
 
The Vision
Design and build an integrated, optimized and technology-rich operation that quickly and cost effectively delivers the highest level of new, high-quality applications that were never dreamed of before.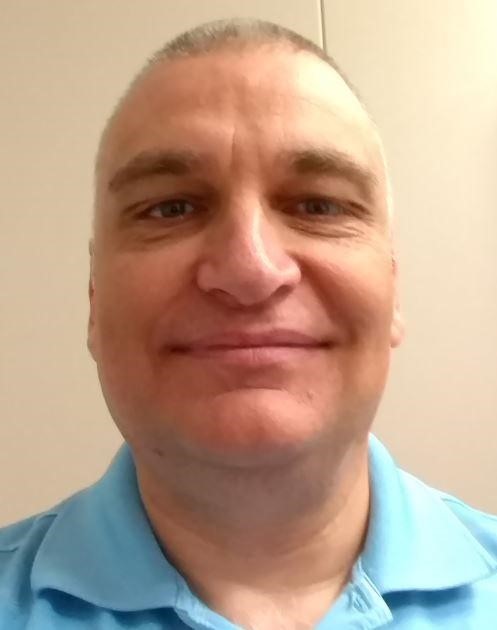 Bruce, who has a wealth of experience in the printing and mailing production world, sees the vision as providing the potential for Shaw's Content Delivery team to add great value to the company.  In a brainstorming discussion, during the PROKOM conference, Bruce walked through the Shaw product manufacturing and distribution processes and identified additional "print" opportunities such as labeling, floor graphics, and signage, using the ideas and approaches gained with the AccurioJet KM-1.  He believes the AccurioJet KM-1 will give them the in-house capability to deliver a wider range of print output at a higher quality and lower cost.
A Model Partnership
The selection of the Konica Minolta AccurioJet KM-1 was based on much more than just the technology.  Dwight was very clear that the value that the business-partnering the Konica Minolta team brought to the relationship went far beyond the extensive capabilities of the KM-1.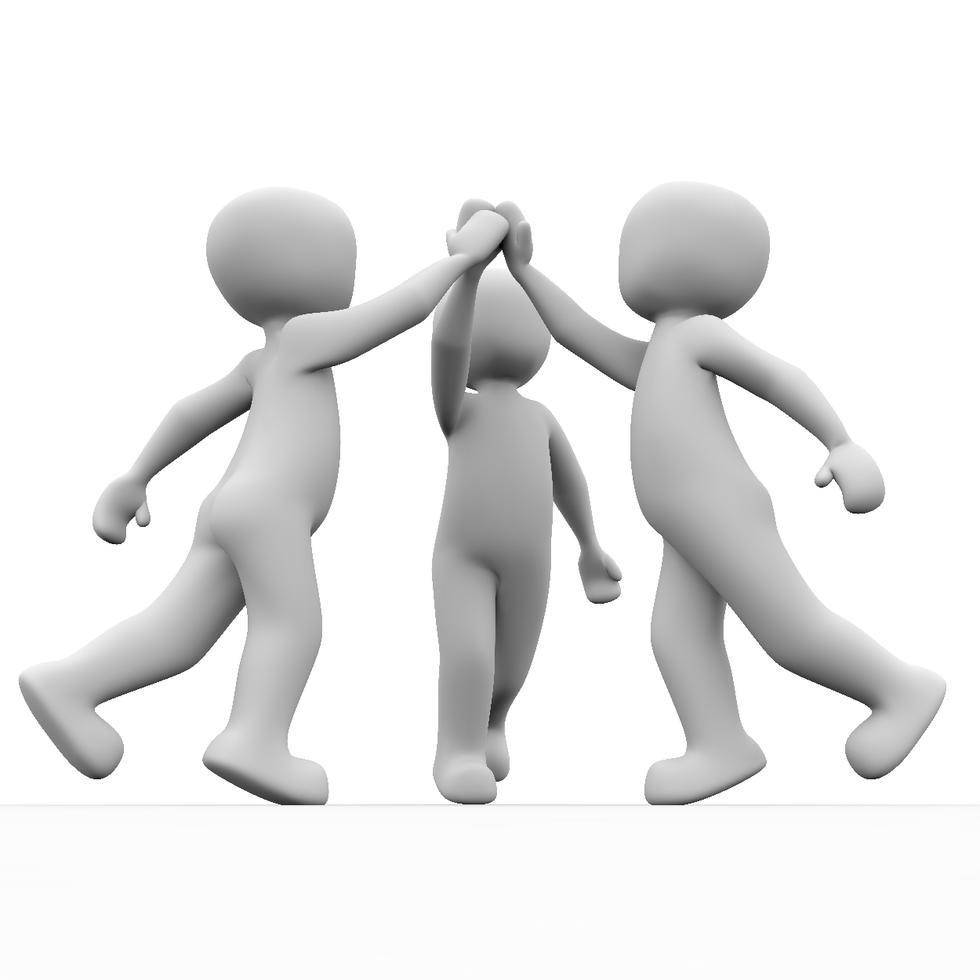 The Konica Minolta team took the relationship way beyond the standard vendor-customer dynamic by acting as true consultants and business development partners with Shaw. Konica Minolta devoted time to studying Shaw's current environment and future goals to identify and develop additional KM-1 applications. 
Dwight shared examples of the Konica Minolta team's contributions:
"Barbara Stainbrook, a Konica Minolta vice president, was the primary person that I dealt with. She provided any resources I needed and helped fill in my knowledge gaps. Not just on print, but on gathering the data and analyzing the color.
Barbara reached out to our vendors to make sure we received the right paper stocks - not something that was close, but the exact material - to help find out exactly what it would cost us to print on the KM-1 inkjet printer. The ability to bring the heat-sensitive label application in-house was also due to Konica Minolta's performing more as a business partner than a simple printer vendor. Other in-house print applications we would never have thought of such as, backlit store signs, are being developed and tested with Konica Minolta's assistance.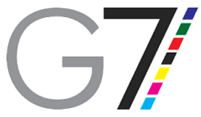 The Konica Minolta team is also helping us achieve G7 Certification which is highly important as our Content Delivery Group expands its offerings to produce branded content that will be found in retail environments that sell Shaw's products.
Konica Minolta's help has been priceless."
"It's not about what we haven't been getting from any other vendor. It's about the added capabilities that the inkjet technology in the KM-1 brings to the table."
A Bigger Vision
The addition of the AccurioJet KM-1 to the Shaw Industries' Content Delivery Group fleet is a major component of the department's bigger future vision.  The organization has determined to fully leverage its technology and human assets to assure a world-class document creation and distribution facility.
Dwight's team and the business partners they support are excited about the development of a clean-sheet production environment to support the department's goal. The clean-sheet approach will allow the team to design a purpose-built facility that will streamline production processes, maximize efficiencies, and deliver the best possible output. 
This article is part of a 6-chapter eBook on the AccurioJet KM-1's effect on the print industry.
%FORM%