Educating Your Customers…and Your Personnel….Is THE… Challenge….!
For more
By Sid Chadwick
"We tend to measure that which is easily measured, rather than that which needs to be measured…."…..The Wall Street Journal
INTRODUCTION: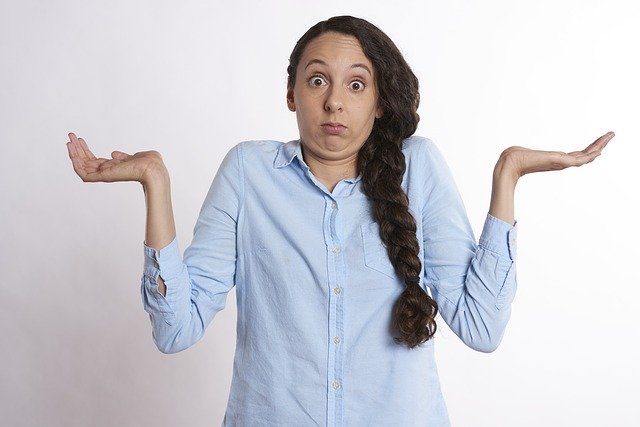 Let's face several humbling conditions:
Your Customers… do NOT know… what your company can produce…! (They may only remember… what they have bought from you.)
Your personnel…and particularly Customer Contact Personnel….do NOT know… all that your company can produce….!
On average, there's a new product or capability --- demonstrated --- almost every week in your organization….that is not:

archived (or… used for educating the organization); that is not:

used as an education opportunity… for your Customer Contact

 Personnel….that is not:
used as a Sample Self-Promotion piece ….to your target Prospects --- and target Customers --- that explains… the economic merits

of what you produced…for another Customer (with their

permission)….!    

Doesn't…providing useful,  educational communications information --- to your target Customers and Prospects --- differentiate you… in your marketplace…?
Additionally,
Your lead Customer Contact Personnel… do not know …your Customers  "Updated" Performance Priorities --- and Needs --- for this year (Yes…Covid – 19... has Changed……just about…. everything….).
There's too little known….of an (updated) performance nature… about each of your Top 20 Customers –- documented --- in each "Customer's Company Profile" (e.g., their revised top priorities for 2020 & 2021,

what should be better next time, what errors should not be allowed to

happen….who to contact for what…and when.) 

SUMMARY:
When we know little…. about our Customers' updated priorities……we are reduced…. to a reactive position …(or worse…"wasting their time"… with irrelevant suggestions…such that they learn to not respond….to our communications….!)
At your next Business Development Education & Training Session, ask the following:
Would each of you please write down the names of the Top 5 Customers You Service….Then….

Now write down the "Top 3 Performance Issues" --- for each of those Customers…..(Be prepared…. for little to be written…by anyone….)

Ask

, "What should we be doing --- to learn….what to assist and support --- each of those Customers --- accomplishing --- from their Top 3 Performance Objectives?"

What do you need… to start on this priority --- initiative --- immediately…?

Should we have --- daily --- 4:00 Group Check-ups --- on what you've learned --- that's actionable --- each day, and how you learned that important information…and…what you are doing…..next….?

Options for effectively using such critical information, proactively?
 (a) Using that information in your next Quoting opportunity?
 (b) Asking if your Customer is interested in a Proposal – for their   
      performance priority? And,
(c) Maybe --- brainstorming our options, as a talented Team – including our Production associates --- since "Teams" -- tend to win far more often than a single individual…?
Should we track, report… and chart --- our successes --- using "Updated Customer Performance Priorities" information….?
"If you think you can't afford ongoing education and training….what you don't realize is that… you're already paying for it."…Allie Hutchison, Sr., CEO,  Hutchison-Allgood