New SDD Website Showcases the Missing Link in Document Finishing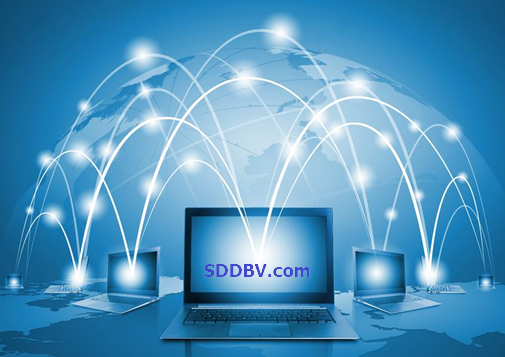 SDD, the leader in specialized document finishing technology, is pleased to announce the launch of their new website. The new online presence mirrors the finishing technology automation the company employs in its products and solutions.
The significant changes in the SDD website include a new, highly responsive user-friendly interface that allows laptop, desktop or mobile users to navigate through the site's information and product content efficiently. The goal is to enhance the customer experience when printers search for booklet finishing information and the best SDD product for their application needs.
SDDBV.COM is structured without time-consuming frills with links to detailed finishing information. The new website provides a much-improved user experience and serves as a finishing information hub for SDD's prospective clients, customers, partners, and distributors.
Now it is easier than ever to access the latest in document finishing technology. Check out our new website at SDDBV.COM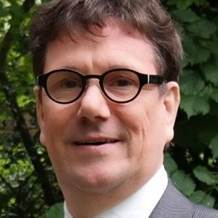 SDD highlights best practices in document finishing on the enhanced site. However, the launch is only the beginning as more articles, case studies, and videos will regularly be added with a goal of previewing how smart finishing technology can help increase the profit in print.
"One of the objectives of updating our website was to make it easier and quicker to find all the information you need about booklet finishing and request information about any of the SDD products," says Arnoud Kerkhof, SDD's Managing Director.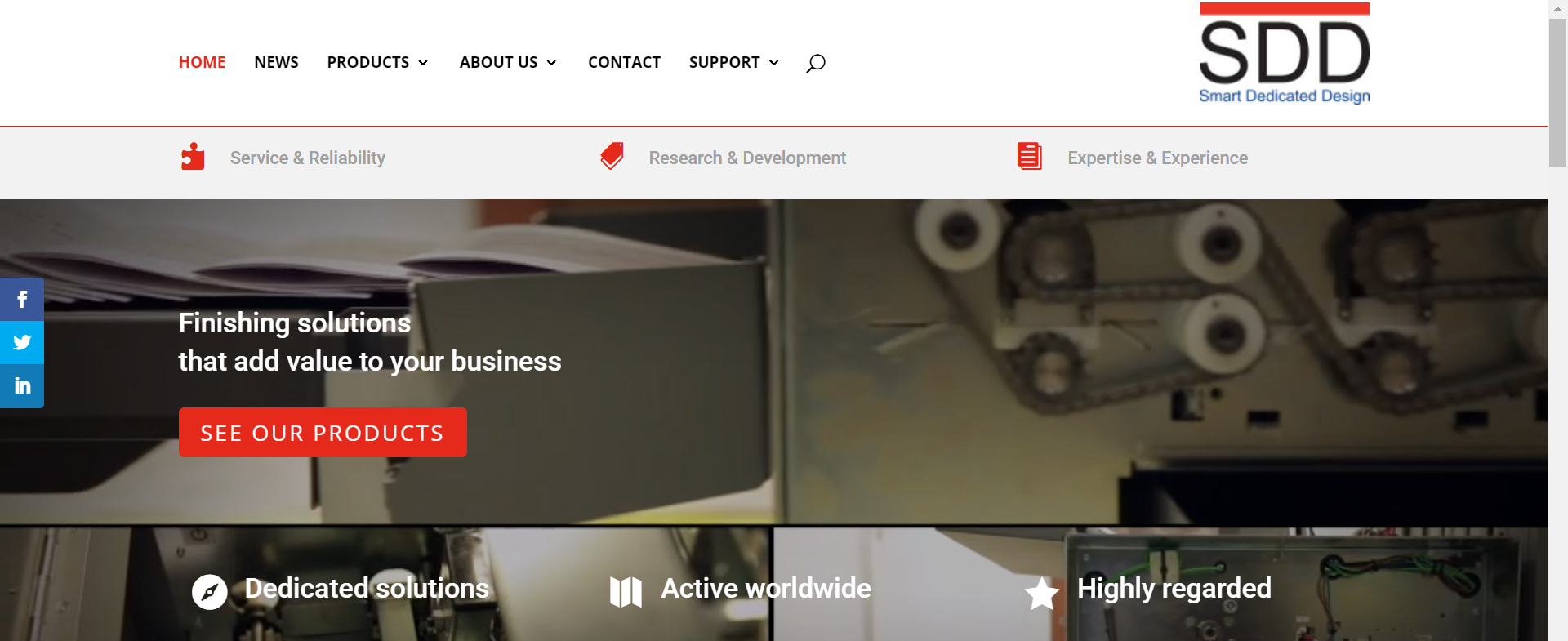 Smart Dedicated Design (SDD) in Finishing Technology
SDD stands for Smart Dedicated Design. SDD's innovative products have been adding value to finishing operations worldwide for the last 20 years. Using state-of-the-art finishing technology, SDD's products have an enviable reputation for reliability and durability.

SDD Finishing Link Technology: The Missing Link For More Profit in Printing
At SDD's new website SDDBV.COM visitors see the missing link in finishing technology which comes in various forms to support:
High-quality

booklet makers;

Trimming systems for all three sides of the booklet;

Square spine forming modules

;

Binding systems;

Roll winding systems for large format printers.

SDD's New Interactive Website: WWW.SDDBV.COM          
SDDBV.COM is where print professionals find all the details about SDD's range of finishing products, as well as booklet finishing information, brochures, specifications, service information, product videos, and much, much more!
And, SDD even has its own YouTube Channel!
Enhance existing capabilities and increase productivity with SDD finishing!
For more information about how SDD's Finishing Link Technology can help your business, check out SDD's new website: SDDBV.COM - CLICK HERE