Yes, Cambridge Analytica Does Affect Your Direct Mail and Marketing Services!
An American Printer Commentary
Andy & Julie Plata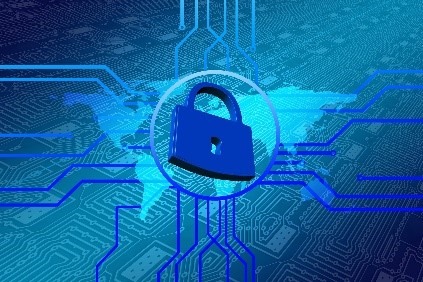 If your company uses or provides print, social media, cross-media, or transmedia marketing services you will probably be affected in some way by the fallout from Cambridge Analytica actions. News of Cambridge Analytica's nefarious activities should have all printers and marketers reviewing their and their clients' database-driven marketing policies.
 Demographic and behavioral data have been used by cross-media print and marketing firms to help make sure the right person, gets the right message at the right time. Smart direct marketing requires data, and as Facebook has now learned, data is a double edge sword.
 On the one side, serving a client with a great database allows your firm to provide effective, ROI measurable marketing program for that client.

 On the other side, handling a client's data is a high-risk endeavor that can end in disaster for both your and your client's company.
Clients entrust their customer data to printers/marketers and expect it to be as protected and safe. 
Demographic and behavioral data have been a cross-media marketing staple since printers graduated from the old direct mail spray & pray days.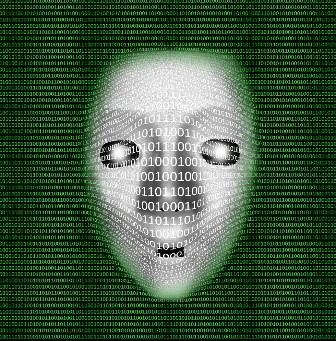 Facebook and its stockholders have suffered billions in losses. What could the losses be if your company had a data breach?
An excellent article by the team at 108 Degrees shares: Whether you are in the business of warehousing data about your customers or merely utilizing it for your own marketing or business goals, your company should have clear, ethical guidelines set and published that direct your use of that data toward your marketing strategy and tactics. If you are acquiring data for marketing campaigns, know where that data is coming from and ensure that your providers have the same ethical commitment that you have to the privacy and treatment of user data.
Read the whole article from 108 Degrees with its three steps to data and privacy and building brand trust. Click here >>> 
Promoting print tech for the digital age,
Andy & Julie Plata
Co-CEOs
American Printer & The OutputLinks Communications Group